MSEZ provides state-of-the-art infrastructure for a competitive manufacturing business. The vast experience of the promoters in developing infrastructure and industry resulted in creating an environment for high productivity.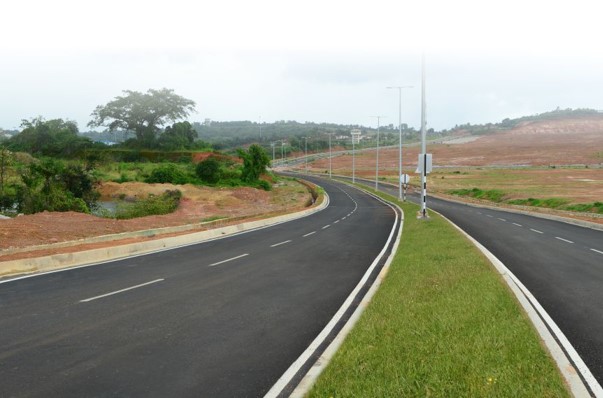 Internal Roads
The internal connectivity in the project is well-designed with wide roads and utility corridor on either sides with ROW of 50 mtrs and 35 mtrs for easy transportation of goods.
Water Management
Mangalore is blessed with abundant water with very high avg. rainfall (an average of 4000 mm per annum) and two major running rivers ( Nethravati and Gurpur) in the vicinity.

MSEZ has permission to draw 15 MGD of water from Nethravati and Gurupur rivers. The project also has permission to draw an additional 10 MGD of treated water from 3 major STPs of Mangalore.

Robust infrastructure for pumping water from river source, storage and distribution is fully functional. Two Storage Reservoirs of 120 ML each is operational inside the zone. Additional 10 ML capacity for TTP is available.
Common Effluent Treatment & Marine Disposal System
MSEZ has developed state-of-the-art effluent collection system, common effluent treatment plant and treated effluent disposal pipeline. A total network of 4.3 Kms has been developed inside the project to collect the waste water and redistribute the treated waste water. A pipeline of 12.2 kmsis laid to pump treated effluent into 1.2 kms deep into the ocean.

The treated water is fit to use for various industrial as well as horticulture purposes.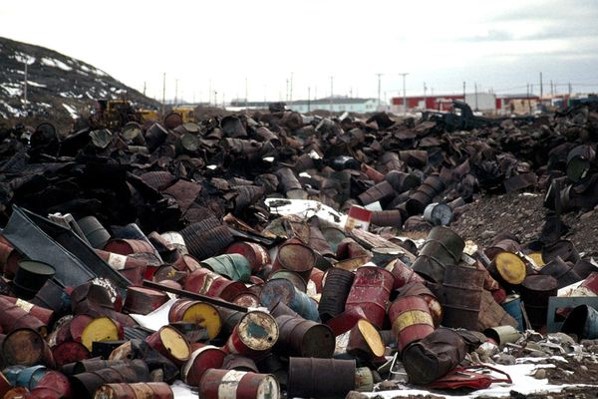 Hazordous waste management
MSEZL has provisioned area for hazordous land fill within the zone.